YOUR GIFT CAN MAKE THE DIFFERENCE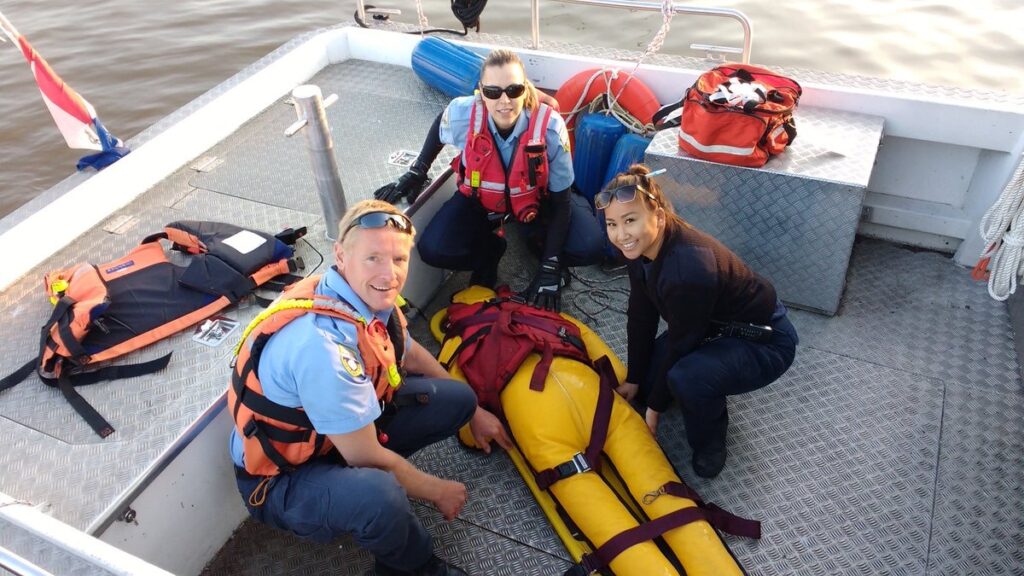 As a not-for profit organization, affiliated with the Town of Oakville and Canadian Coast Guard Auxiliary, we need your support to help us meet our commitment to saving lives on the water. TOWARF is operated entirely by community volunteers devoting countless hours to training, on-call search & rescue operations, vessel maintenance, and local public relations events.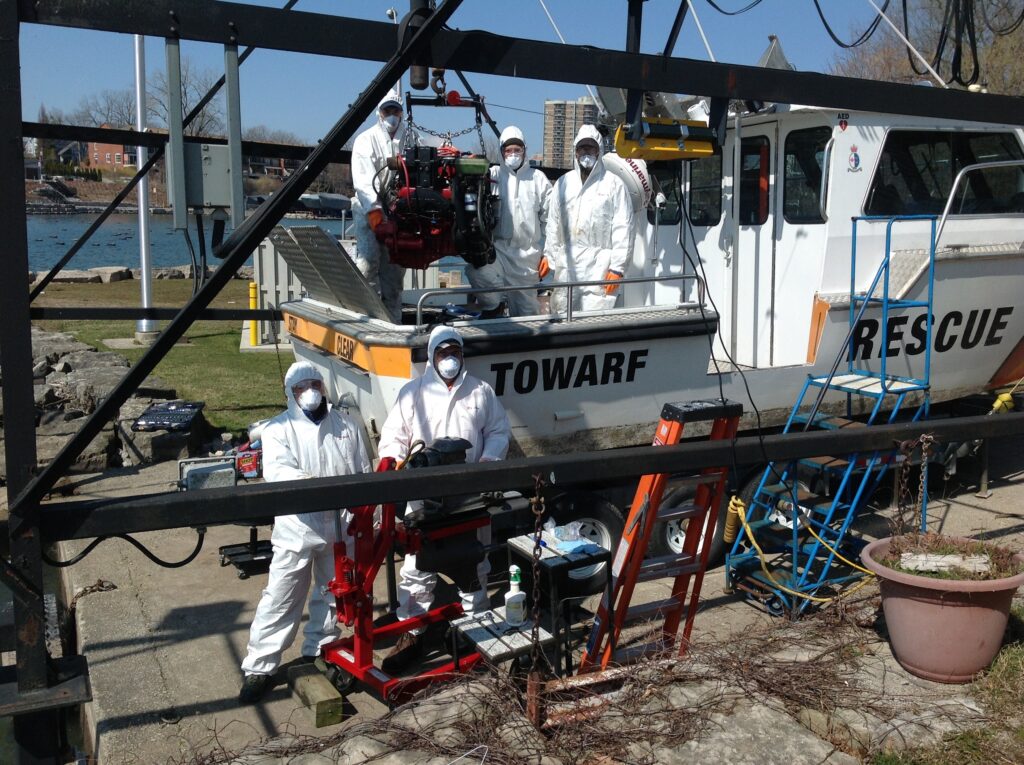 Our volunteers put themselves in harms way in all kinds of conditions on the water, but they need training, specialized equipment, and a state-of-the-art rescue vessel. Your support means they can continue saving lives and property.